Innovating to Provide Customers with Smart Mission-Supporting Products
We developed PRISM and rolled it out to numerous states. We remain involved in a VAR capacity. We're excited about coming new products.
PRISM (Patient Reporting Investigation Surveillance Manager) is a revolutionary, award-winning disease investigation and surveillance web application custom developed by ASD with guidance from the CDC. PRISM facilitates data reporting with a centralized, scalable, and flexible enterprise data management system designed specifically for communicable disease investigation and surveillance. PRISM is: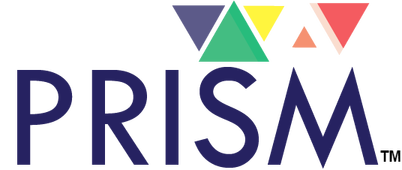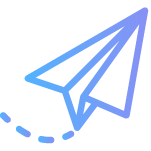 Precise
PRISM enhances targeted disease control through tailored surveillance for each individual disease.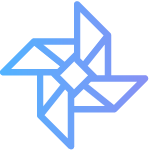 Customizable
Internal application features and edits can be turned on or off based on customer requirements.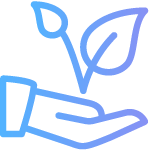 Efficient
PRISM enables workflows to support typical tasks performed by users and provides business intelligence through dynamic reports.
Mission-Oriented
Task lists allow users to manage and monitor surveillance activities based on a hierarchal organization model.
PRISM is ideal for organizations looking to improve disease investigation and surveillance capabilities. Key PRISM's features include:

MMG (NETSS)
PRISM has the ability to create extracts of case data to report to the CDC utilizing Message Mapping Guides (MMG).

Customizable Data Collection
PRISM offers the availability for clients to customize data collection for specialized grants or other data collection requirements.

Address Validation
PRISM integrates with Datatech SmartSoft AccuMail software to increase data quality by providing latitude, longitude, census tract, census block, and address standardization.

ELR
PRISM can consume electronic laboratory records (ELR) after HL7 engine processing with the option of auto-generating and closing of cases.

eHARS
PRISM integrates with eHARS data with the option of auto-generating cases.

Partner Services
PRISM is capable of tracking client relationships and producing the HIV Partner Service extract for the CDC.

Linkage to Care
PRISM assists staff using workflows to track clients receiving and remaining in care.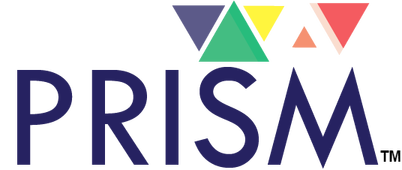 ASD PRISM Services
Effective disease surveillance is crucial to CDC reporting and to maintaining public health. PRISM supports agencies conducting disease surveillance by providing cost effective, quality tools. Our team consists of Subject Matter Experts, Software Engineers, and Quality Assurance Analysts to deliver software solutions. We have a deep understanding of STD / HIV investigation and surveillance enterprise data management systems. We cater to the unique needs of each client with the goal of delivering support, data extracts, reports, and enhancements to the PRISM system. We also provide comprehensive and intuitive training materials for all user roles in PRISM.
Conversion Support
ASD works closely with our customers to fully understand requirements and customize PRISM according to customer specifics. This may include training users, resolving data complications, and the installation of the PRISM system.​