IT Solutions Provider
for Federal, State
& Local Government
Dedicated to quality service delivery to our customers



Tomorrow's Solutions Today
ASD provides proactive and innovative solutions that effectively address customer requirements and maximize the value of client investments over the implementation lifecycle. We deliver leading-edge technology and business solutions to government partners.

Specialized Biz &
Tech Expertise
Our 40+ years of contracting experience across Federal, State, and Local Government agencies bring a depth and breadth of understanding to our service delivery solutions. ASD leverages robust internal technical capabilities and our understanding of each client's mission. We are experts at adding value.

Customer Driven
Quality Focus
We combine technical delivery with project, program, and service management in a seamless approach supporting both departmental and enterprise-level requirements. We exceed customer expectations by incorporating continuous quality improvement in our service delivery.

Exemplary Minority
Small Business
ASD is a reliable small business vendor with verifiable certifications including: Service Disabled Veteran Owned Small Business (SDVOSB), Small Disadvantaged Business (SDB), and Disadvantaged Business Enterprise (DBE), as well as 8(a) under the government-wide CIO-SP3 SB contract.
Customer Sectors Snapshot
Over ASD's 40+ years of IT service, we have gained considerable knowledge domain expertise in customer industry sectors. Below is a snapshot of six key sectors we service.
Since 1979 we have consistently achieved successful project outcomes for our clients by coupling our work efforts with our clients' project and mission goals. ASD is a leading Government solutions provider because we recruit and retain a superior workforce and we are adept at integrating Processes and Technologies for People. Our staff members are highly experienced, technically competent, and professional—and leverage our company's ISO 9001, CMMI-SVC, and other best-practice quality approaches as appropriate in each client engagement. We offer a spectrum of complementary services to suit project needs. Whether your organization needs new processes, technologies, or team members—or any combination of these—ASD can help. Our business is adding value to ensure client success.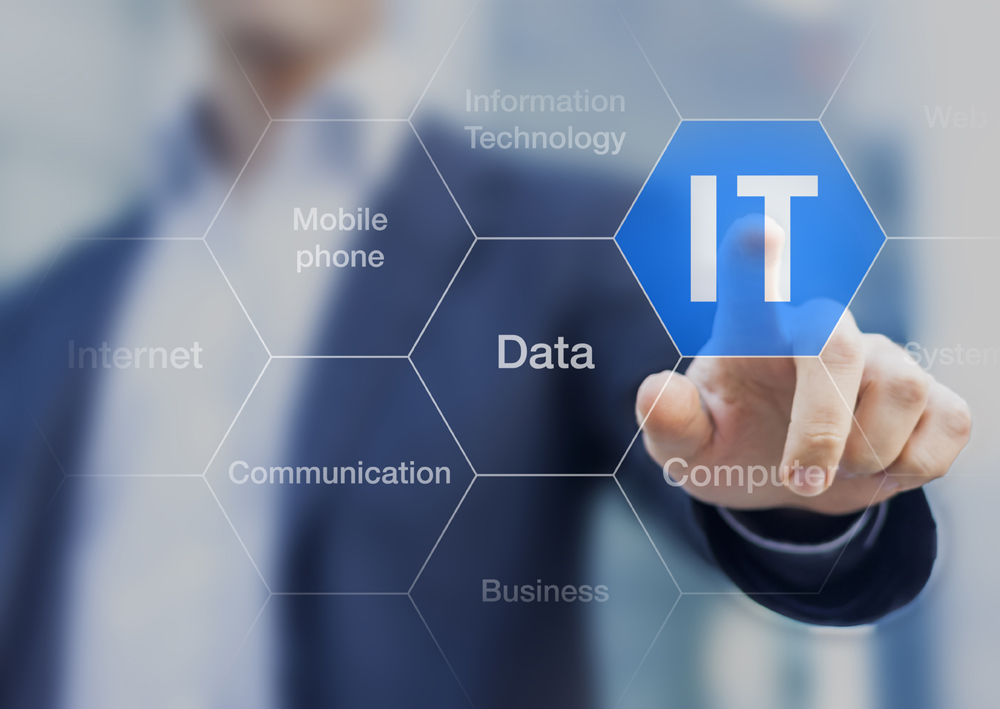 Would you like to start a project with us?
We'd love to hear about your potential requirements, so we can follow up with you to suggest our solution and how we can be of service to you.